Almost all that contained in the ocean, we can get benefit from. For example is seaweed. There are many types of seaweeds in the ocean. They have various benefits, not only for the health, but also for the beauty. Many ingredients in the cosmetics now are from the seaweeds. But, we will not talk about the seaweed in the cosmetic. In this post, I will talk about the specific content of red seaweed, carrageenan.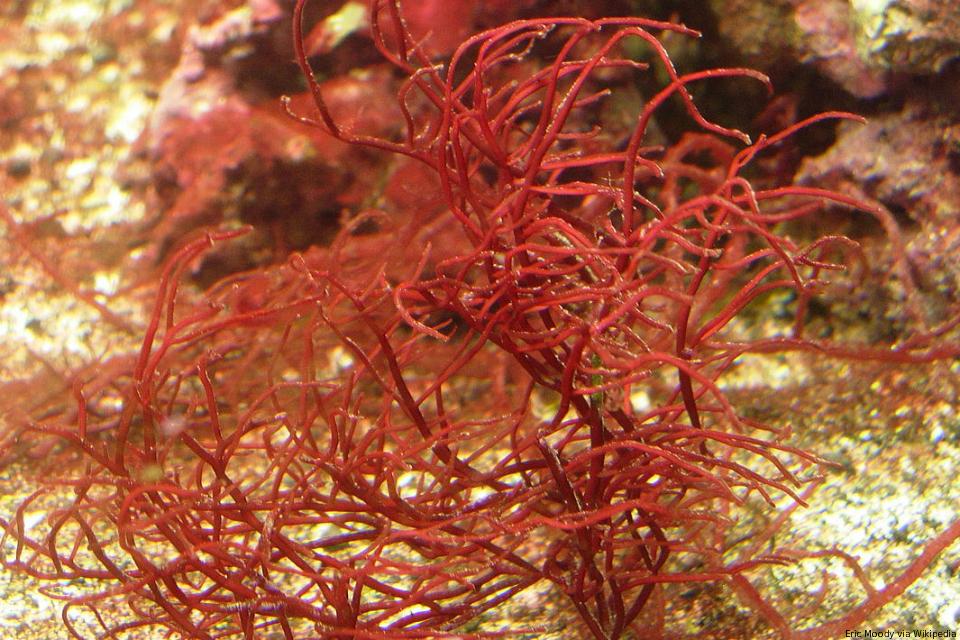 What is carrageenan?
Maybe this is your first time hearing the word "carrageenan." The word sounds unfamiliar, right? Carrageenan is also called as carrageenins. It came from the Irish word means "little rock." There is a kind of seaweed that grows in the coastal area near Carragheen, in Ireland.
What is carrageenan? Carrageenan is the ingredient that is extracted from the red seaweed. carrageenan has been used in Pacific countries like Indonesia, Vienam, etc. The Carrageenan extract is in the formof gel. Because of the structure itself, the carrageenan is widely used in dairy products. It is a good thickener  and stabilizer for ice cream, milk, cereals, whip cream, etc.
The vegan also consumes the carrageenan as the substitution of gelatin. The kinds of cerrageenan itself is divided into three. There are Kappa-carrageenan, Iota-carrageenan, and Lambda carrageenan. Three of them are categorized according to the sulphation contents. From the first to last, they are mentioned according from the least sulphation. The Kappa-carrageenan has one sulphate, and the most is Lambda-carrageenan with the three sulphate.
Carrageenan has been used for so long. even in the past period, carrageenan is used in China (around 600 B.C) and Ireland 400 (A.D) in traditional foods. The industrial production of carrageenan itself was pioneered in 1930. The biggest exporter of carrageenan in the world is Philipines, which dominates 80% of world supply.